Wasserturbinen
Steuerungs- und Antriebslösungen für Francis-, Kaplan- und Pelton-Wasserturbinen
Unabhängig davon, ob Sie Wasserkraft mit einer Francis-, Kaplan- oder Pelton-Wasserturbine erzeugen, haben wir eine Steuerungslösung für Sie.
Mehrere der Woodward-Steuerungsbaureihen umfassen Wasserturbinensteuerungen speziell für diese Wasserturbinen mit eigens entwickelten Algorithmen und Logik zum Starten, Stoppen, Steuern und zum Schutz von Wasserturbinen.
---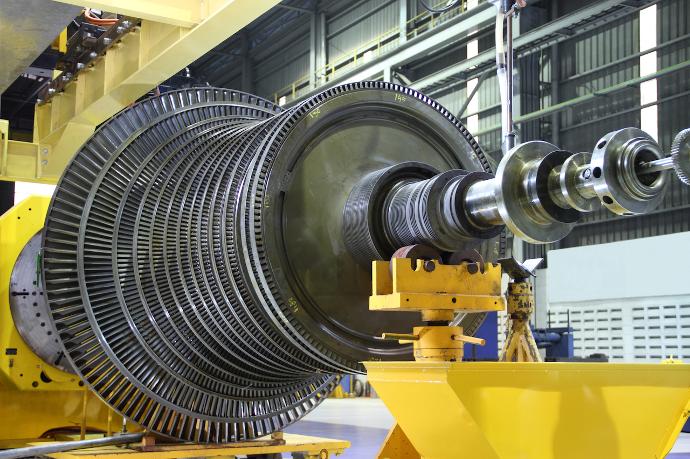 Sicherheit und Schutz von Wasserturbinen
Die Maschinenschutznorm API670 schreibt den Einsatz von Kompressor-Sicherheitssystemen für Axial- und Zentrifugalkompressoren auf Grundlage der Kritikalität der Anwendung vor. Woodward ist einer der führenden Anbieter von Sicherheitssystemen für industrielle Turbomaschinen, mit denen Anwender diese Norm einhalten können.
Die SIL-3-zertifizierbaren Sicherheitssysteme von Woodward senken die Installationskosten und ermöglichen es Anwendern, die heutigen Anforderungen an Sicherheitssysteme für kleine, mittlere oder große Kompressoranwendungen zu erfüllen.
Drehzahlsensoren
Rotierende Maschinen erfordern eine Erfassung der Drehzahl zur Rotorsteuerung, Überwachung und für die Sicherheit.
Für industrielle Anwendungen wird empfohlen, die Norm API670 zu berücksichtigen, da sie die Anwendungsrichtlinien für Drehzahlsensoren an rotierenden Maschinen, einschließlich Dampfturbinen, Gasturbinen, Turboexpandern und Antrieben mit variabler Frequenz, beinhaltet. Bei Neuanlagen und Nachrüstungen wird zunehmend auf die Einhaltung der Norm IEC61508 für funktionale Sicherheit geachtet.
Die Drehzahlsensoren sind für den Einsatz in Turbinen- oder Triebwerkssicherheitssystemen mit SIL-3, SIL-2 oder SIL-1 (Sicherheitsintegritätsstufe) ausgelegt.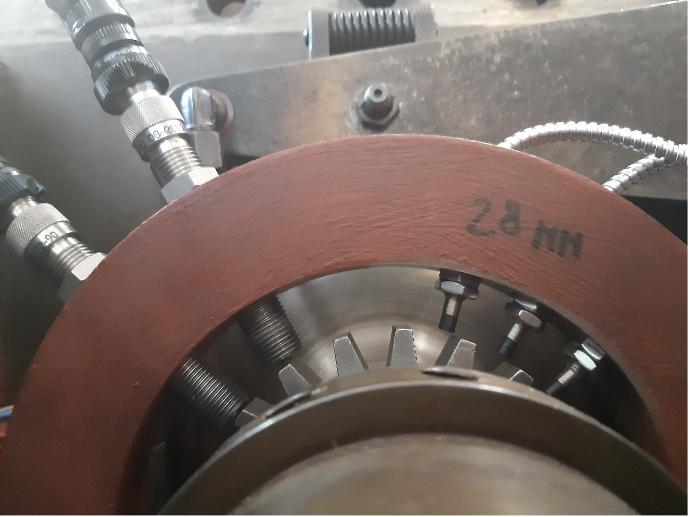 Suche nach Produkten für Wasserturbinen
Klicken Sie hier um zu unserem online Produkt-Katalog zu gelangen

Your Dynamic Snippet will be displayed here... This message is displayed because you did not provided both a filter and a template to use.

Kontaktieren Sie uns, wenn Sie Fragen zu unserem Unternehmen oder unseren Dienstleistungen haben.
Wir freuen uns darauf, mit Ihnen zu sprechen.